Can air purifiers solve mold problems?
Views:2 Author:Site Editor Publish Time: 2019-07-04 Origin:Site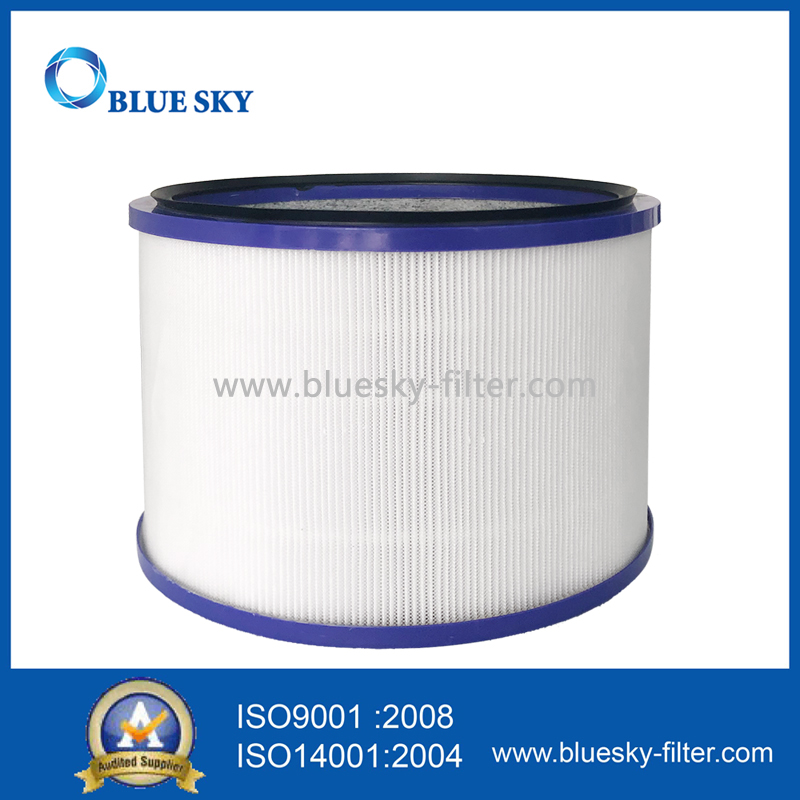 There's always something wrong with my family's mold.Can an air purifier remove it?
Air purifiers are effective against mold, but with a warning.It removes only airborne microorganisms, such as molds, fungi, spores, and pollen.Any surface mold that adheres to ceilings, walls, pipes, or floors needs to be removed manually by wiping or spraying it with a combination of natural remedies.
This is how air purifiers remove mold.Whenever mold floats around, the built-in fan sucks in air and other microbes.Since then, allergens like mold have to go through a series of filters, including high-efficiency air filters, which isolate irritants and release clean, clean air.The cleaning cycle will be repeated until all mold in the air near it has been captured.
When selecting the right air purifier for the mold, you first need to consider bundling filters.Only looking for real air purifiers and hepa filters is a certified and proven effective mold.
Second, priority should be given to filtration equipment when using antimicrobial therapies/filters.This is to prevent mold from growing on the filter.
Third, ensure adequate airflow performance to cover the entire affected area.Mold spreads easily in the air, and we need to make sure we catch allergens before toxins are inhaled.
Finally, as fungi grow in a humid environment, we recommend putting the dehumidifier and air purifier together to reduce indoor humidity and effectively prevent the growth of fungi.
In short, can an air purifier get rid of mold?Yes, but only if the allergen is in the air.
Can air purifiers stop mold and other microbes from growing?No, it can't.You need a dehumidifier.